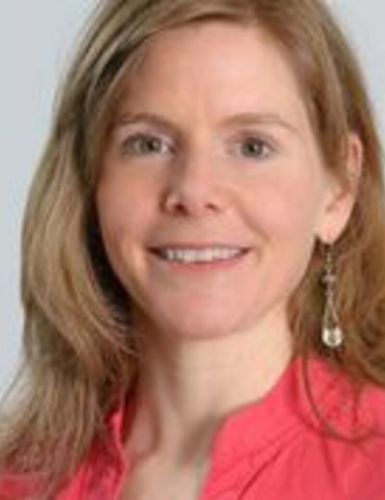 Please email alison@resilienceforlife.ca to contact. I am always happy to hear from you! More about me:
Alison is a skilled and caring Registered Massage Therapist in Vancouver, BC.
After graduating with a Bachelor of Science (Anatomy) from the University of Saskatchewan in 1996, Alison said a fond goodbye to the prairies to build a life on the West Coast. She decided to further pursue her interest in movement and anatomy by attending the West Coast College of Massage Therapy in New Westminster, BC. She earned her diploma and became a Registered Massage Therapist in 2005.
Upon graduation from WCCMT, she was honoured with the Joe Koscak Memorial Award from her classmates. This annual award is presented to the student who demonstrates integrity, perseverance, a passionate heart and caring soul, and these are all qualities that Alison brings to her practice.
Her treatments are often deep and specific, with as little discomfort as possible. She studies with local and international leaders in the area of myofascial, visceral and neurofascial manual therapy. This type of treatment helps to alleviate strains and snags within the web of connective tissue in the body, involving the facial covering of muscles, viscera, and nerves. Furthermore, she provides a component of movement re-education to help change conscious or unconscious habits that perpetuate painful movement.
From 2008 to 2016 she was an educator in the massage therapy profession: she instructed in the RMT programs at Langara College and the West Coast College of Massage Therapy, assisted Mark Finch with his myofascial release courses, assisted craniosacral courses with the Upledger Institute and taught stretch therapy classes to the public. She is continually inspired by the growing body of research-based knowledge and wisdom in her profession and enjoyed the challenges and rewards of teaching.
In 2013 she traveled and worked with the athletes competing in the BC Bike Race, and has also volunteered at Ironman Canada, various marathons and the Squamish Test of Metal.
Alison blends her experience and knowledge from many backgrounds and influences in the field of massage therapy, from visceral manipulation to pain science education to Selective Functional Movement Assessment. Her goal is to tailor her treatments to the needs of her patient.
Alison comes from an athletic background involving competitive running and cycling. She is grateful to live in a place where the beauty of our natural surroundings remind her of the amazing connection we have to each other and to the earth. To celebrate this she skis, climbs, bikes, and practices yoga.