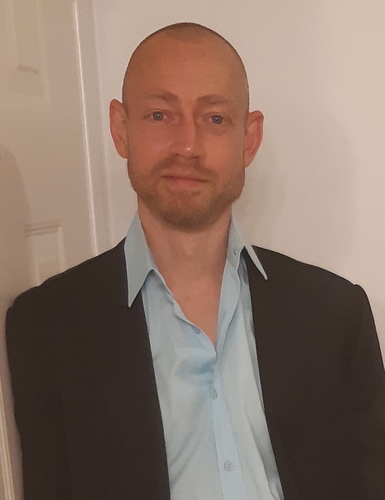 Tatham studied massage therapy at Vancouver College of Massage Therapy (VCMT) and graduated with academic distinction on the Dean's List. He began his massage career with a keen interest in fascia and functional movement, and believes strongly in the interconnectedness of our bodies and to power of posture, breath and balance in addressing chronic issues. He's certified in movement assessment using the SFMA (Level 1 and 2) and continues to advance his skills and knowledge of assessment and treatment. Tatham uses fascial, trigger point and neuromuscular techniques and begins with an in-depth history-taking to help understand your situation.
An appointment with Tatham begins with an assessment of posture and movement, followed by active treatment techniques and a reassessment to ensure we're addressing the right area. This test-treatment-retest cycle can occur several times in a single treatment, making treatment in shorts/sports bra the preferred way to work.
Treatment also includes guidance on a plan of self-care to continue building mobility, stability and strength while remaining free from pain and dysfunction.
Before becoming a Massage Therapist, Tatham worked as a computer programmer creating award-winning Independent Computer Games. His own journey from injury to functional movement and now strength training is what fuels his passion for helping people move easier, move better and move stronger. He has an intimate understanding of the pressures of working at a screen or drawing tablet every day, and is focused on helping people make the most of their active lives regardless of their day jobs.
Tatham enjoys hiking, biking, weight-lifting and playing video games. When he's not massaging you can find him enjoying a coffee or craft beer in East Van, working out in his favourite gym or tinkering away on new computer game ideas at home.