After an injury, many people are unable to walk a clear path from rehab to prevention.
Without the right guide, they may feel lost and confused and unable to live a vigorous, and full life.
Resilience for Life is a team of professionals who are committed to helping patients get the tools and treatment they need to stay health.
Who Needs Resilience?
______________________
Anyone With Chronic Pain
Active People
Those Suffering With An Injury
Sherri Iwaschuk RMT ATSI understands the pressure active people put on their bodies.
She is passionate about living life to the fullest and loves helping her patients do the same.
It's not every day you meet a Massage Therapist & Structural Integrator who knows why you challenge yourself. Sherri has dedicated her life to helping her patients enjoying doing the things they love in life without the fear of injury or long term pain.
Sherri will work with your other health care practitioners as a team. She has been a Registered Massage Therapist for over twenty-seven years. Sherri is also qualified as a Structural Integrator. She helps bodies feel aligned and function properly so that they can reach their full potential.
Learn More About Sherri
The Benefits Of Partnering With Resilience For Life
You'll start seeing these results in your life.
fast_forward
Actionable Direction
You'll get clear, practical exercises and stretches so you know exactly what to do.
accessibility
Enjoy An Active Life
Get the treatment, tools and training you need.
verified_user
Maintenance and Prevention from Injury
Develop efficiency and the ability to bounce back from injuries.
Did You Know That We Offer Direct Billing?
We partnered with these major companies to streamline the process as much as possible for you!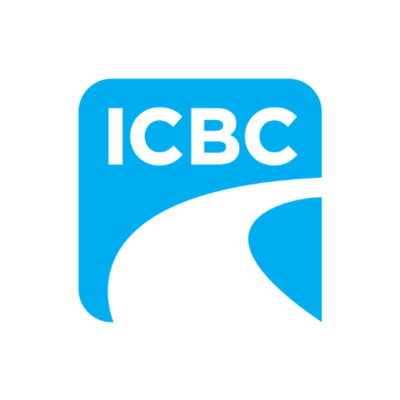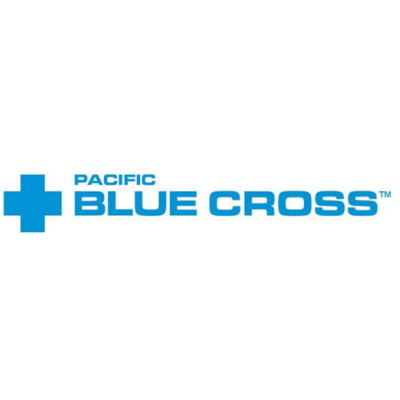 Imagine how great it would feel if you knew what to do to deal with pain and injuries.
You'll never be able to avoid pain in life. But you can know what you need to do to when it shows up.
Work with Sherri to get what you need to be resilient for everything life throws at you.
Schedule An Appointment